Join Us at the Augusta Civic Center!
March 10th - 12th
Friday, 10th: 12 PM - 7 PM
Saturday, 11th: 9 am - 7 pm
Sunday, 12th: 9 am - 3 pm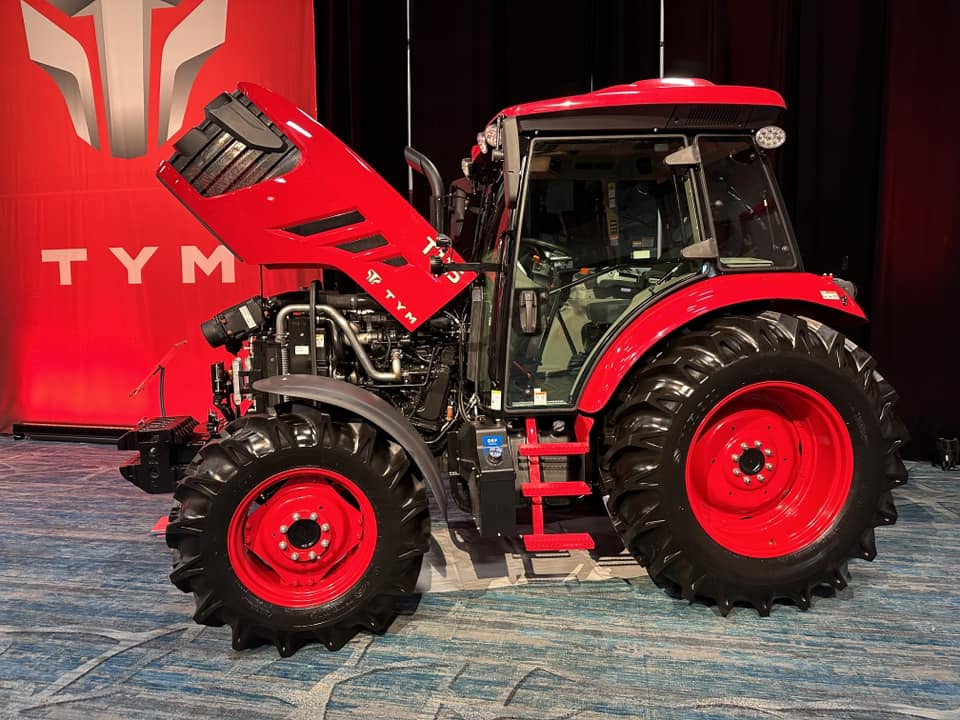 TYM Tractor Displays
We'll be showcasing 50+ tractors inside. Come see the wide range of models available from TYM and find the tractor that fits your needs!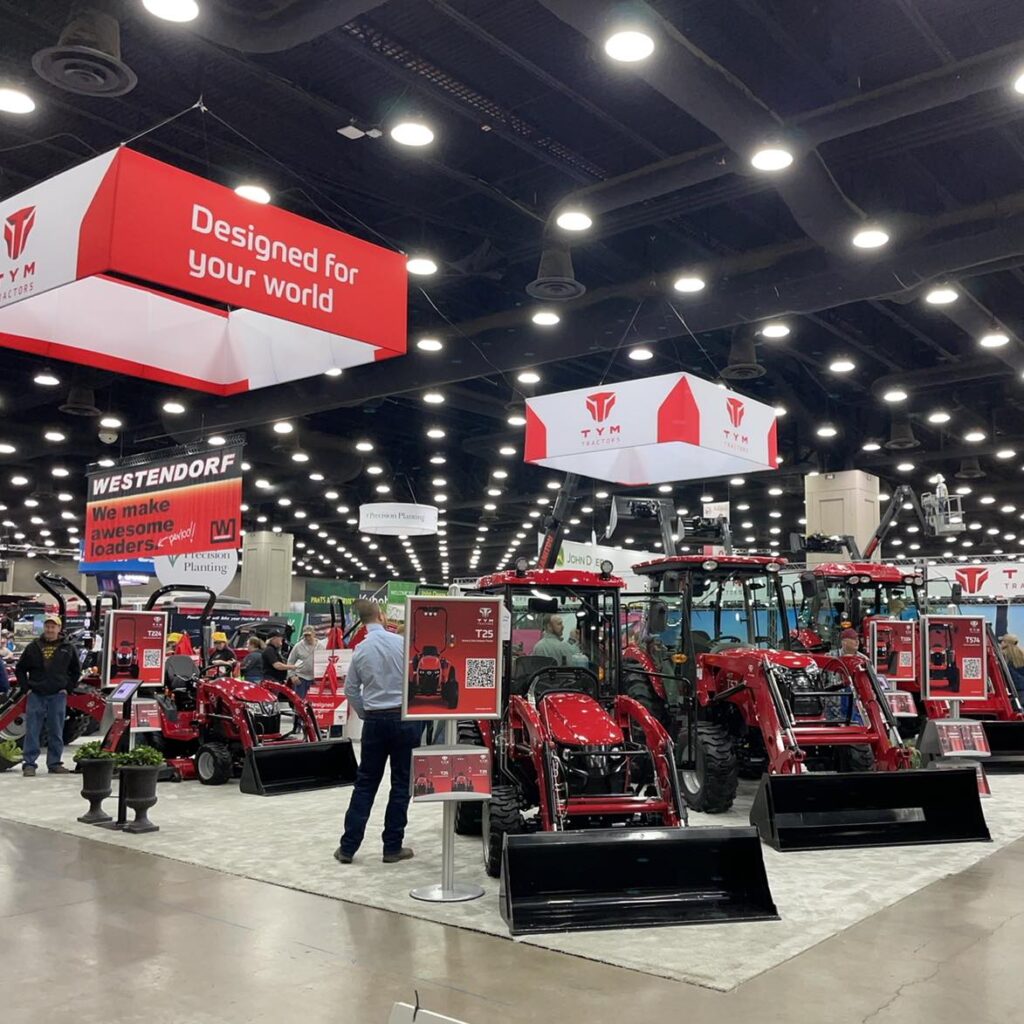 Meet With Industry Experts
Talk with reps, technicians, and tractor experts about why TYM is one of the fastest growing tractor brands.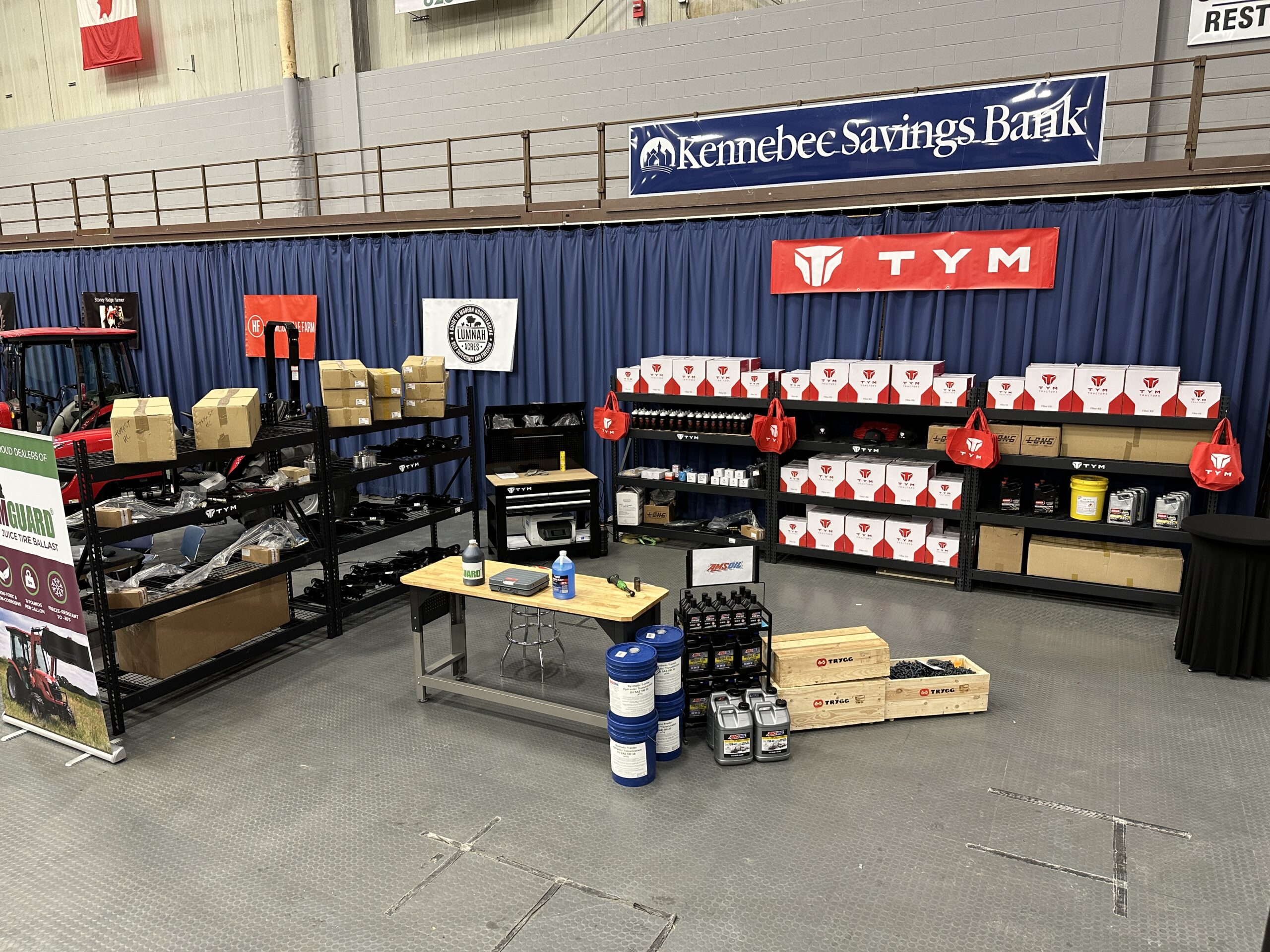 Parts Display
See what TYM and our sponsors have to offer for tractor parts and accessories! We will have parts experts on-site to answer questions, place orders, and assist with purchasing.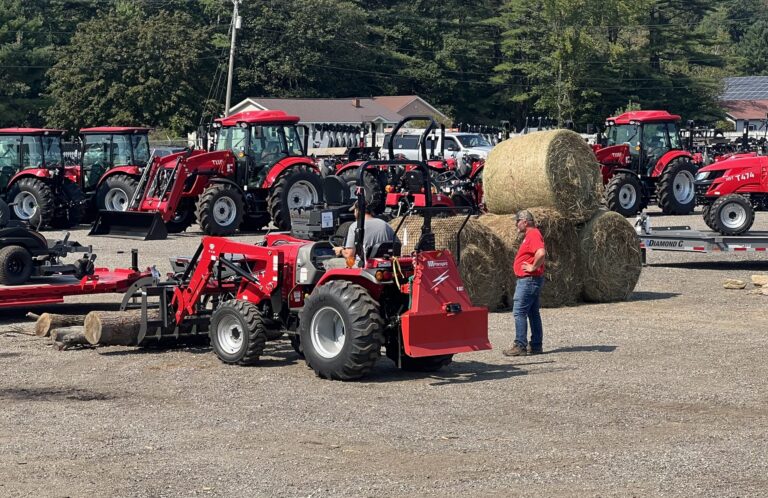 Free Tractor Test Drives & Demos
Get behind the wheel to test drive a selection of models! Try out the comfort and strength of TYM Tractors in addition to working with a series of implements & attachments.
Meet & Greet Opportunities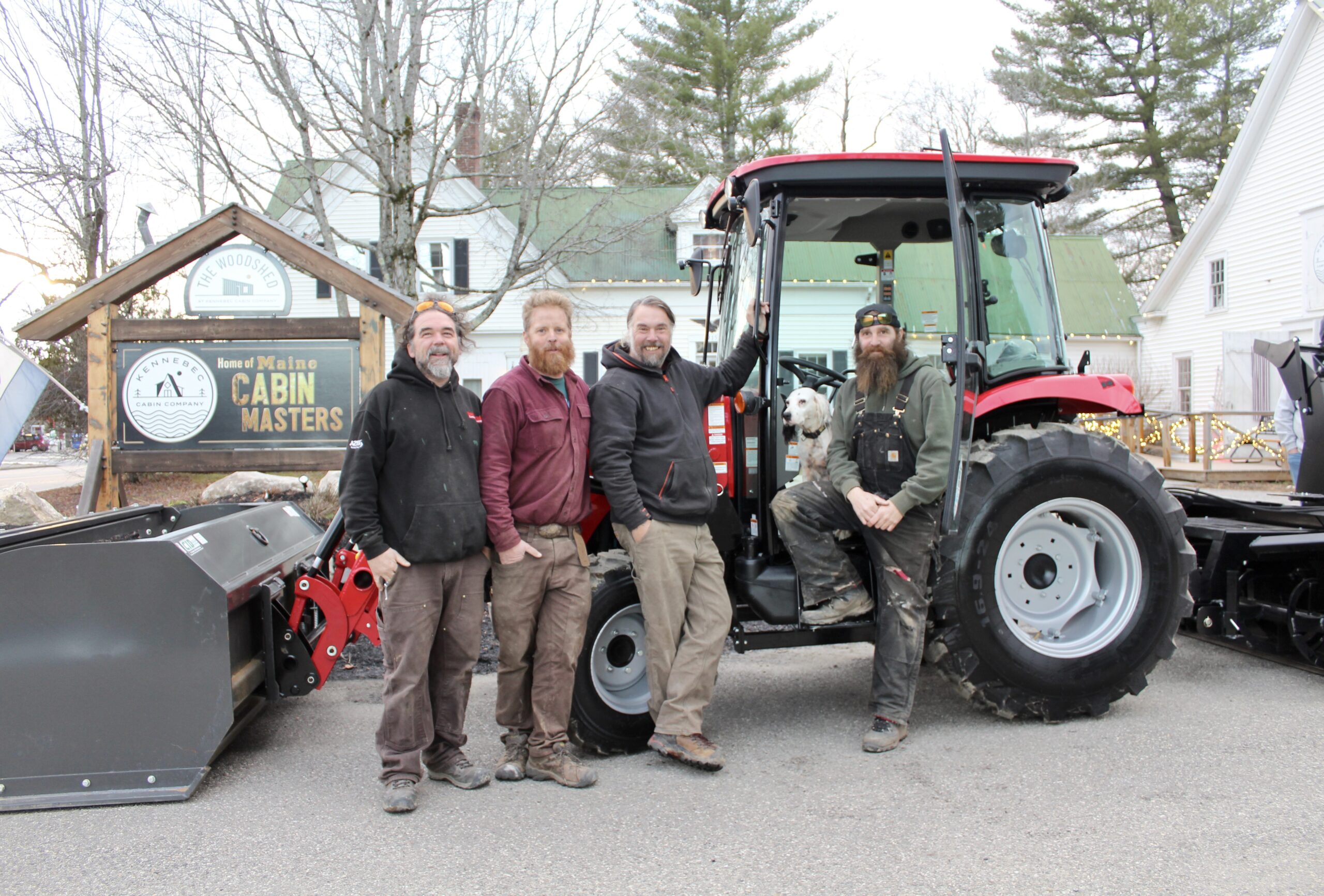 Maine Cabin Masters
From the Magnolia Network hit TV show Maine Cabin Masters, come get a picture with the crew & talk to them about why they prefer TYM Tractors!
Friday ONLY.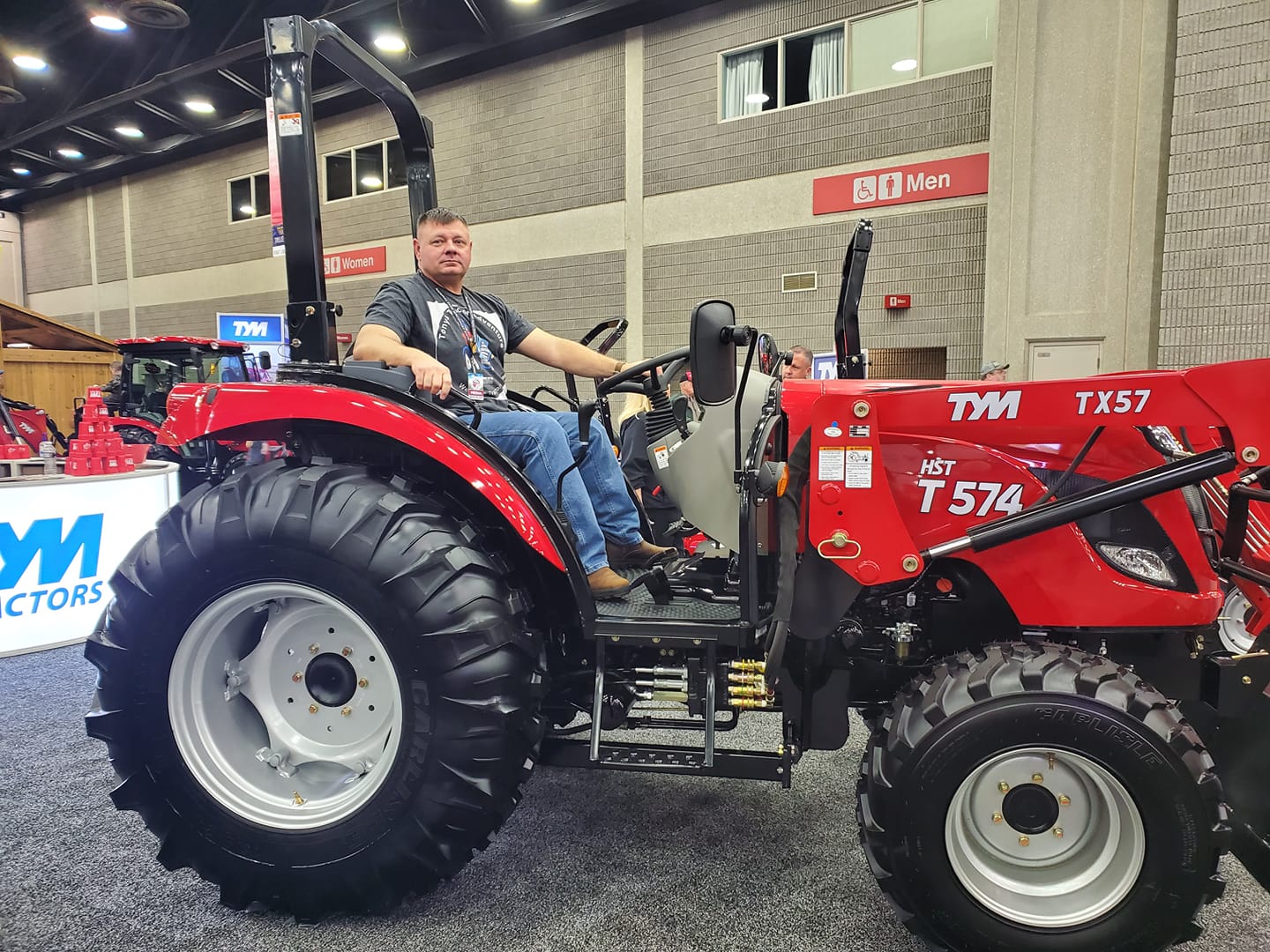 Tony Lay
Shake hands with Tony Lay from Tony's Tractor Adventure Homestead. Tony has over 70,000 YouTube subscribers who have watched him build his homestead from the ground up with the use of several TYM tractors.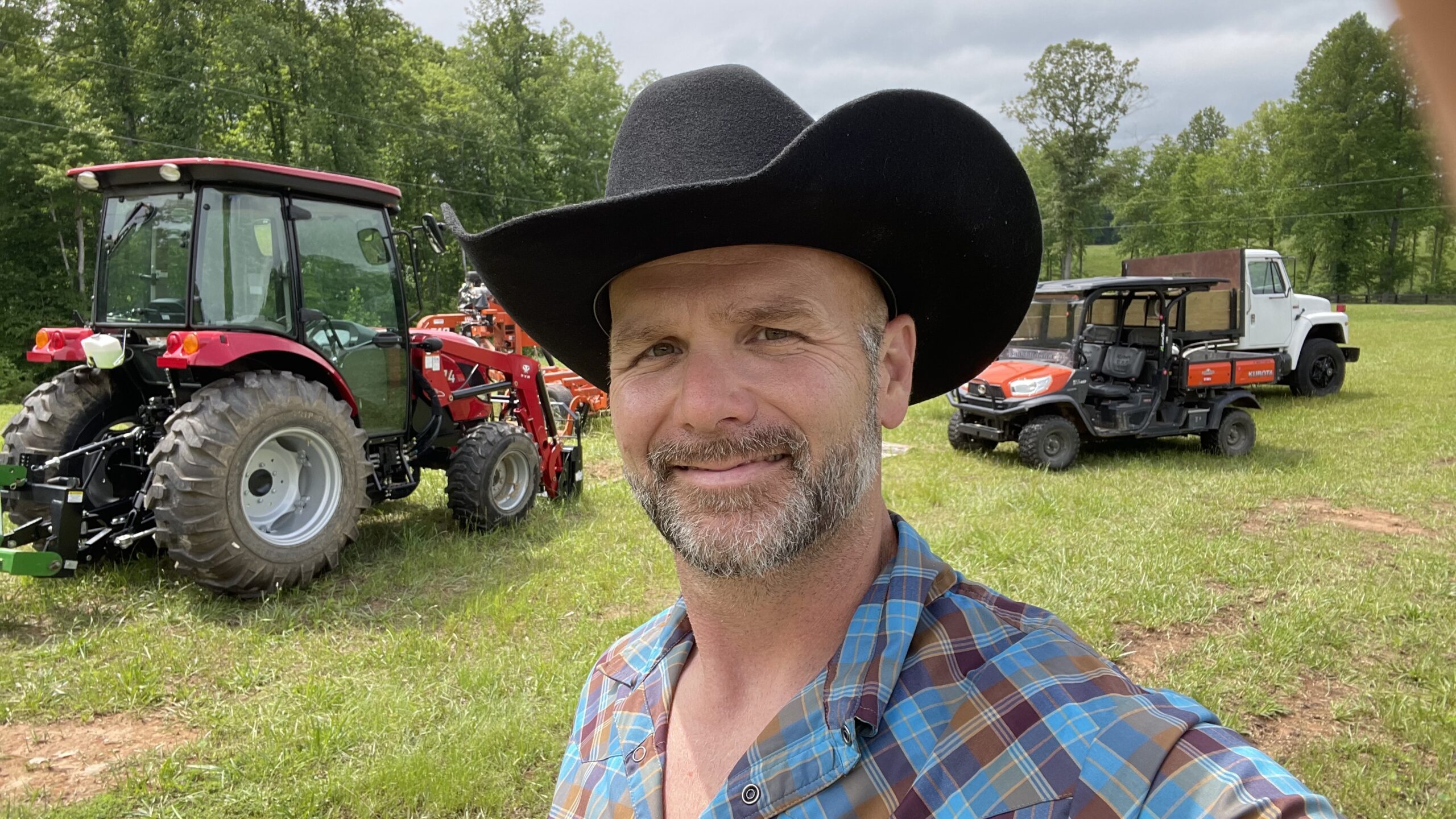 Stoney Ridge Farmer
Coming to this event from a 150 acre farm in North Carolina is Josh, The Stoney Ridge Farmer. Josh and his wife have started a farm from scratch with the help of some TYM tractors. You won't want to miss his Q&A seminar on Saturday!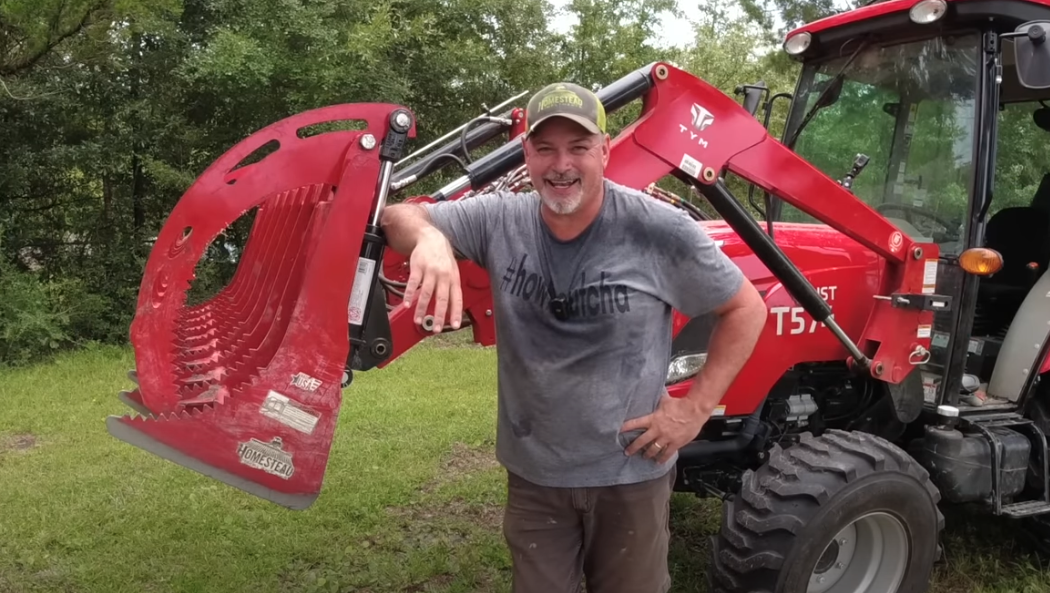 Hank Hamilton
Joining us is Hank from Hamiltonville Farm! 288,000 people subscribe to Hank's Youtube page to watch him tackle all kinds of projects with the use of tractors and heavy equipment.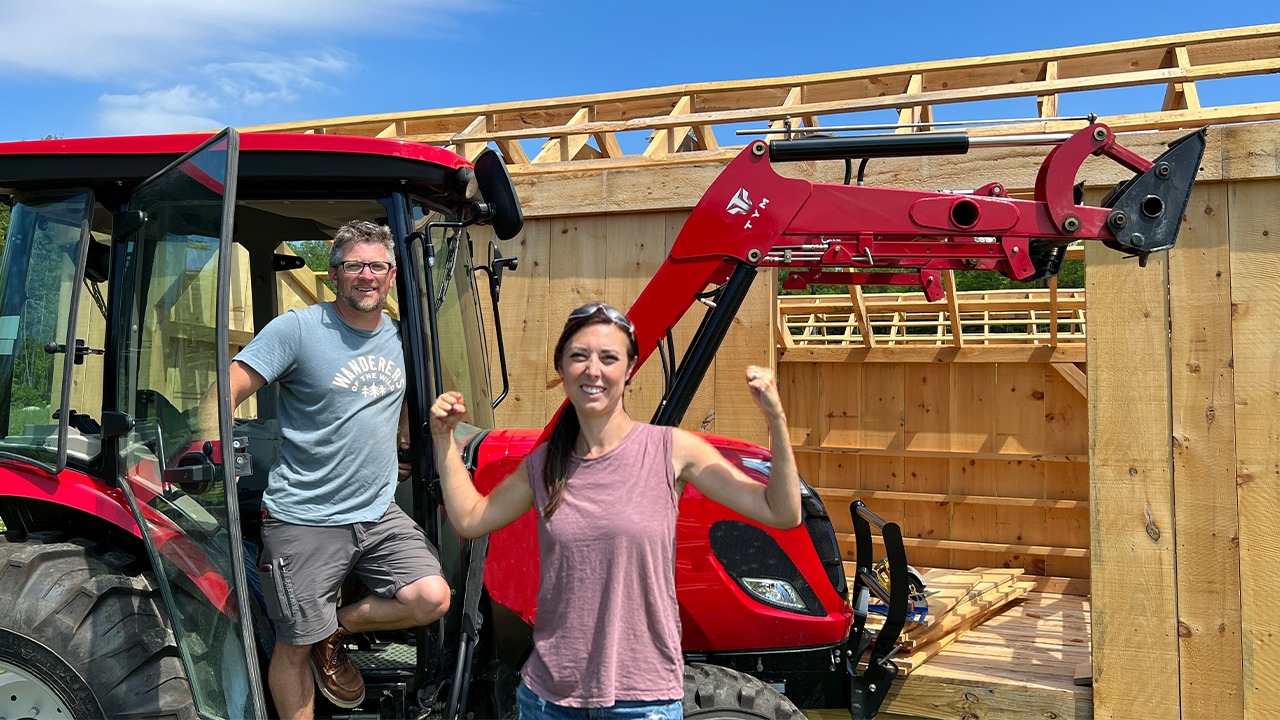 Lumnah Acres
Al and Gina bring 300K+ followers along for the ride as they take on off-grid modern homesteading with the help of their TYM tractor. Check out their booth at the show and ask them questions about their experience and how to "find a better way".
Tractor Implements On-Site
80+ TRACTOR IMPLEMENTS ON-SITE
Come on out to the first Maine TYM Tractor Show at the Augusta Civic Center! FREE admission and something for everyone. Explore the world of TYM Tractors in an indoor setting! Browse over 30 different tractor models set-up a variety of ways with different attachments for over 50 tractors in total.
Want to try before you buy? No problem! We will have free tractor demos and test driving available outside the auditorium. Work one on one with our staff to learn the features and functions TYM Tractors provide.
March 10th, 11th, and 12th!
TYM creates tractors that bring together alluring form, advanced function and accessible value. Through our expertise in design, engineering and manufacturing, the company helps owners overcome every obstacle as they shape the world around them. Headquartered in Korea with distribution across North America, Europe, and Asia, and assembly operations in the USA, TYM has been empowering customers for over 70 years.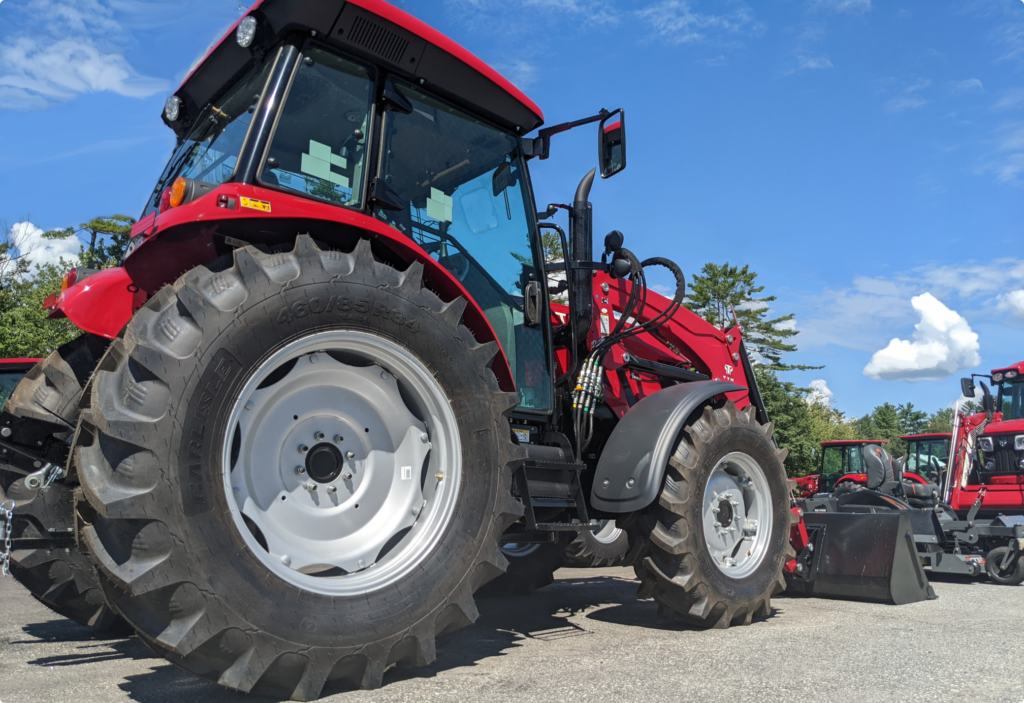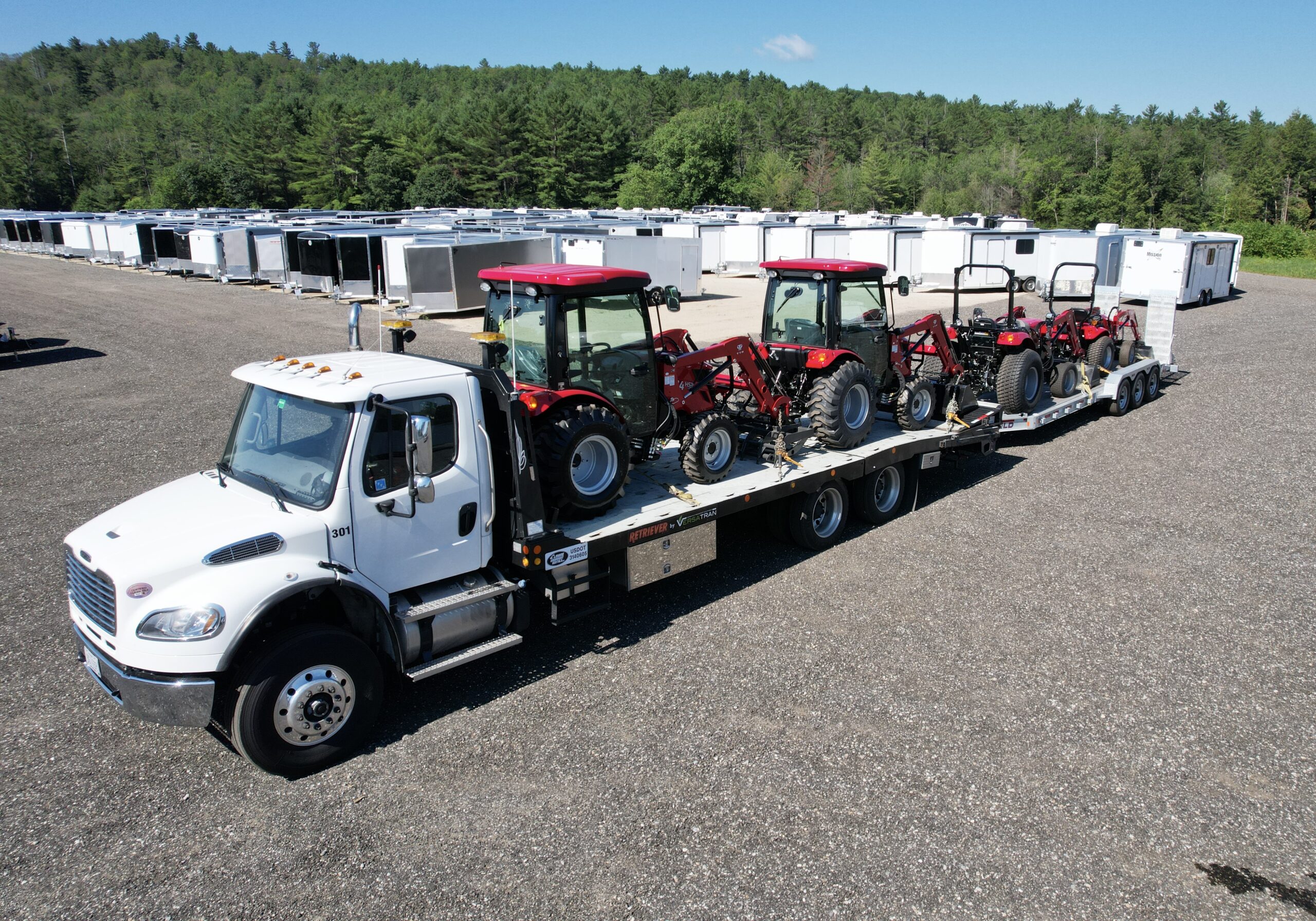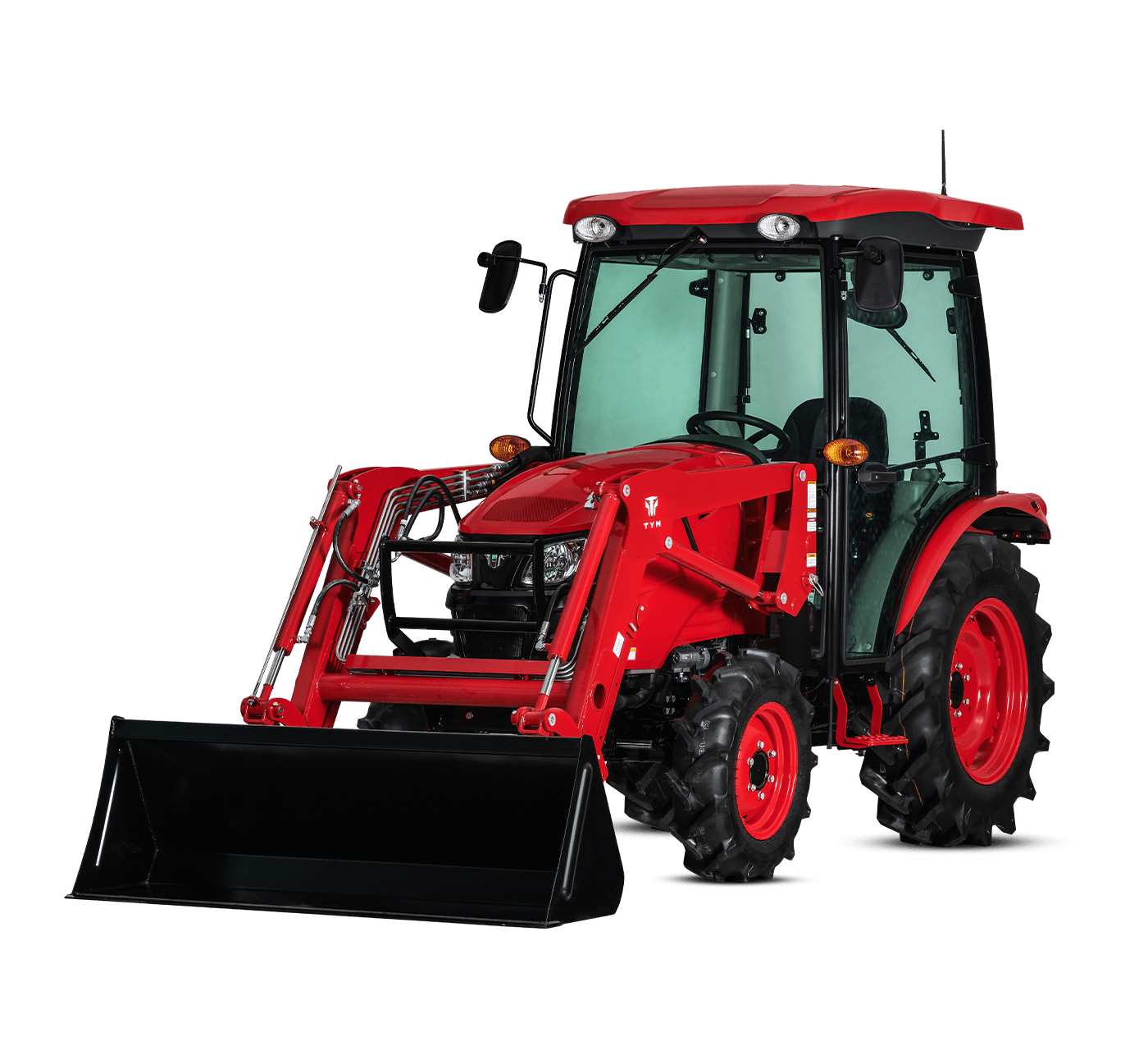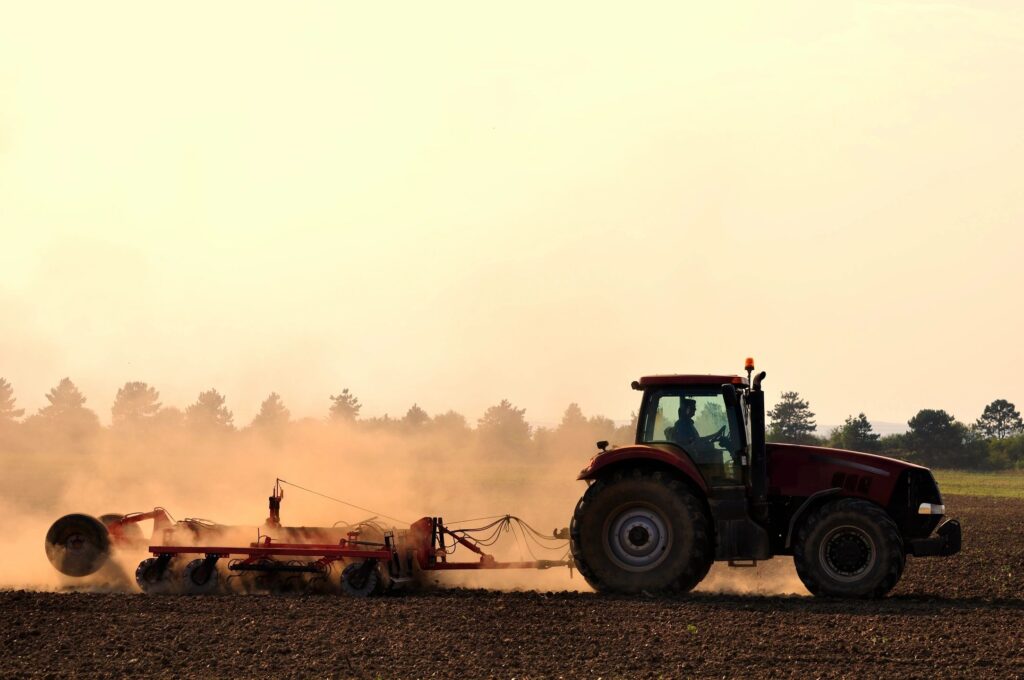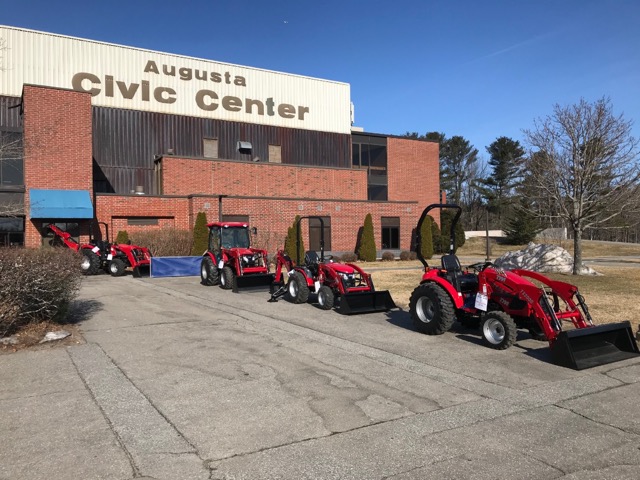 About Our Host
The Augusta Civic Center
76 Community Drive, Augusta, ME 04330
207-626-2405